Choose Petkus Brothers For Your Bathroom Design, Remodeling and Renovation!
Remodeling and updating a Bathroom– whether it is a Master Bath, a Guest Bath, Pool Bath, or Children's Bath– is one of our most requested project from our clients. Petkus Brothers has been conducting bathroom makeovers for bathrooms all over Sacramento and its surrounding neighborhoods. Then, to get more ideas, view the photos on this page to see some of the most popular styles of bathrooms we create… and some of our most recent favorites!
Why Choose Petkus Brothers For Your Bathroom Renovation?
The professionals at Petkus Brothers have years of experience in the industry and they have handled all kinds of design jobs. From a single bathroom to a whole house where everything needed to be refaced, replaced and redesigned. With complete dedication and understanding of their craft, the design and refacing professionals at Petkus Brothers ensure complete customer satisfaction and beautiful end result of all redesigning or cabinet refacing procedures.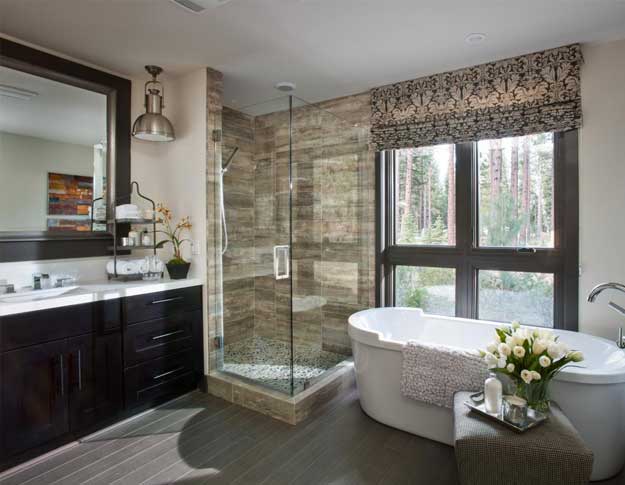 Ideas and Process
The design process starts after all the considerations regarding the choice of material and the method of installation is completed. Once the designers have talked to you regarding all these things, they will design and present a blueprint of the design for your approval. Once the design is approved by you, the installation process will start to make the bathroom of your dreams a reality in all ways possible. Our highly courteous and experienced professionals will ensure that the work is done quickly and efficiently. See why so many homeowners choose Petkus Brothers for their bathroom renovation.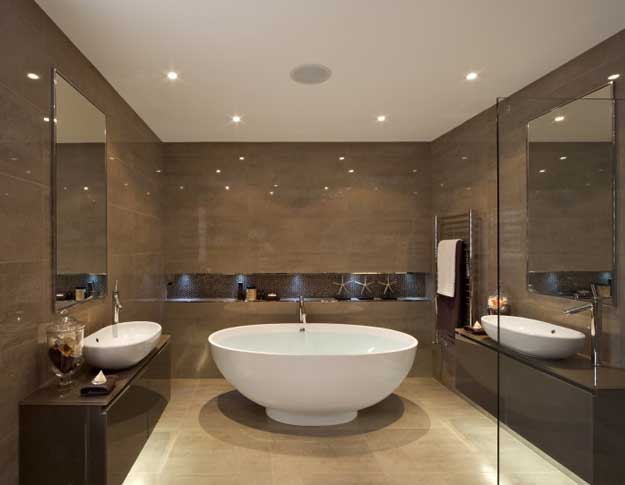 Bathroom Design
The design of the bathroom depends on the overall design theme of the house like bathroom flooring, sinks, cabinets etc. The primary idea is to design a bathroom in a way that it complements the house's design theme and adds to the overall style. Depending on the space available and the budget, our design experts will sit with you and decide what kind of design theme would be suitable for the bathroom. Whether you want to reface or replace the bathroom installations, what kind of floor you want to install and the type of cabinets that would be ideal for your bathroom; we keep all these in mind while designing.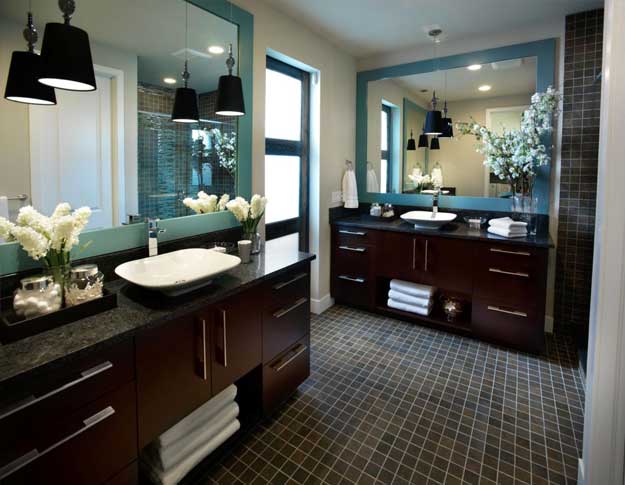 Our Quality
At Petkus Brothers, we ensure that we give our customers the best quality in all bathroom fixtures, from cabinets to floorings and other installations. We have tied up with some of the most reputed suppliers in the industry to offer branded installation material to our customers for installation in their bathrooms. Customers have the choice of picking the material depending on their budget and their preferences for bathroom remodeling or refacing. With affordable prices and high quality, customers can rest assured that they are getting the best deal in the market.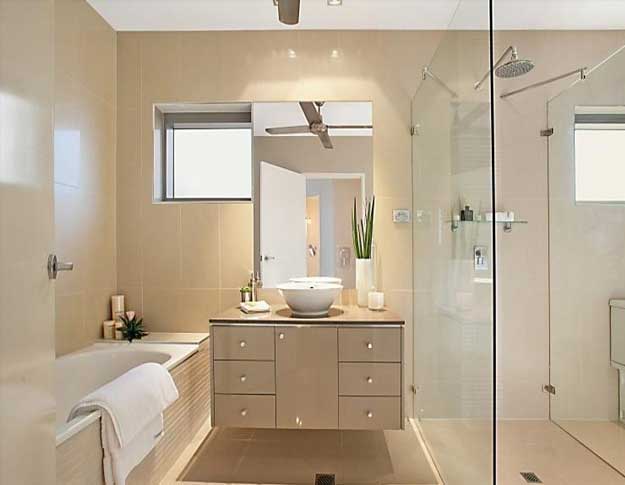 Building Materials
Whether it is bathroom sinks, flooring, or cabinets, the material we use is rated as best by experts in the industry. The highly durable material we use for bathroom installations ensures that you'll never have to go for another installation for years to come. The durability and high quality of the bathroom installation material has to be seen to be believed. We invite you to contact us today to schedule a meeting and find out how you can bring the design of your dream bathroom to life.