Kitchen and Bath Remodeling From Petkus Brothers, Your California Experts in Home Remodeling.
Want to renovate your Sacramento home? There's no better option than a kitchen, bath, or even a whole home renovation from Petkus Brothers. Your home will instantly feel more luxurious, as you bask in the warmth of the sun…without ever leaving the comfort of your home. No matter your taste, we have an option that will suit the style of your home, as each patio room, conservatory, and sunroom is available in a wide array of shapes, designs, and finishes.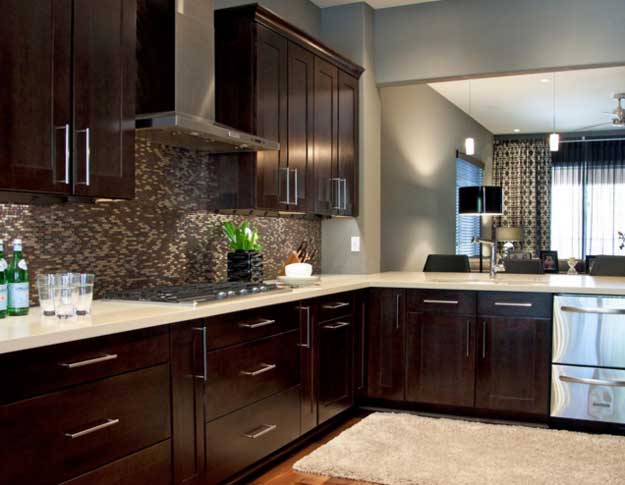 Kitchen Remodeling
Whether you're looking to improve the value of your home or trying to create a better space for cooking, renovation your kitchen may be just what you need.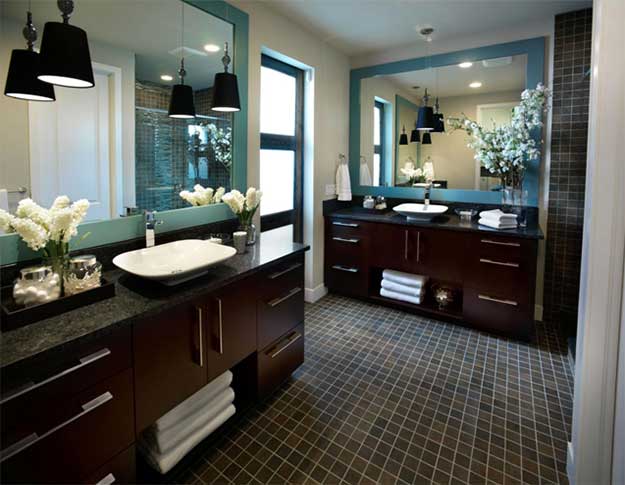 Bathroom Remodeling
If your current bathroom doesn't meet your expectations for comfort and design, it may be time to hire Petkus Brothers to give you the oasis you deserve.